AIR CONDITIONING SERVICE | JONESBORO, AR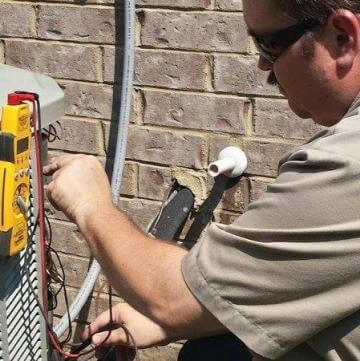 AC Service and Repair
If you need service or repair to your air conditioner in the Jonesboro, Paragould, or surrounding areas, we hope you choose Davis Pro Heat & Air. We offer a wide range of services to meet your needs. Licensed and insured, we have the experience you need to diagnose and repair all major brands of HVAC equipment. We will provide a quote to repair your system before we start so there are no surprises at the end of the job.
Common air conditioner problems:
Fan motor stops running
Air conditioner is not cooling (blowing warm air)
Air conditioning unit is leaking
Air conditioner is frozen up (ice on coil)
Compressor is not running
Air conditioner doesn't stop running
Some rooms are warmer than others
Air conditioner needs freon (refrigerant)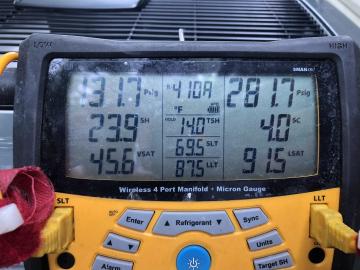 Services include the following:
Central air conditioning unit repair
Heat pump repair
Package unit repair
Freon charge
Fan motor replacement
Various HVAC part installation as required
Ductless mini split repair
Thermostat installation and repair
UV Light installation and replacement
Planned Maintenance Agreements
As an extension of our guarantee, our Planned Maintenance Agreements (PMA) are the best way to keep your equipment in tip-top shape for the coming season. We perform our bi-annual maintenance checks where we inspect your equipment for potential points of failure and offer suggestions on how to prevent those untimely failures during the hottest and coldest months of the year.
A new unit paired with our planned maintenance agreement can insure that your system is reliable and ready when you need it for years to come.
Read more about our Planned Maintenance Agreements.